IdrisAdenn

This is the run-on for Clan Scholae Palatinae Monstrosity Clan Event. Full backstory can be found here. This run-on will take place on the discourse forum, and will last for the entire month of November. There is no sign-up required for this event, and it is open to all Clan Scholae Palatinae members.
Judging will be based on the fiction grading rubric. Level of cooperation with fellow clanmates in the run-on will also be taken into consideration. This includes, but is not limited to, keeping a flow of continuity with the story, including other members in your own posts, not derailing the story for your own story.
Participation in this run-on will earn you Clusters of Ice, as well as points toward the parent competition of the Monstrosity Clan Event. Participation will be manually added to the competition listing for this run-on at the end of the event.
---
Rules:
Minimum post length of 250 words
Maximum post length of 1000 words
Minimum of 2 posts required for participation qualification
No posting twice in a row, one other member must post before you can again
Posts should be only continuation of the story, no OOC posts, save for posts from the event runner.
Posts may be edited by the poster only, and no edits on a post will be allowed once the next post is made in the thread.
---
Helpful Hints:
Check out other people's character sheets to help write them in your posts
Remember Star Wars Realism Counts. No out of universe swearing!
It always helps to have at least one other person proofread before posting
Reserving posts helps prevent people from posting before you get yours in.
Be courteous to your fellow housemates, and don't reserve a spot then not post.
---
Opening Prompt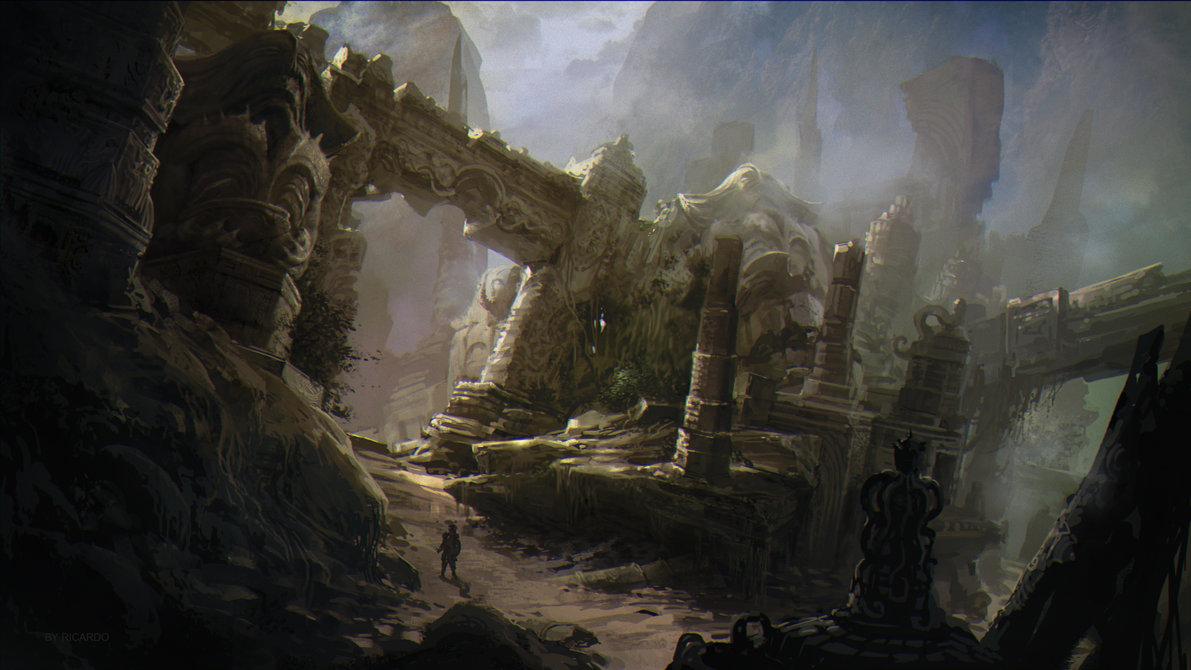 *
Millennia ago the Infinite Empire ruled with an iron fist. Within what would once be known as the Cocytus system, they researched creatures of terrible design. Knowledge thought lost about their workings now might be the only thing that can stop the chain of events unfolding in the system.
Evidence of temple, long left to be reclaimed by nature has been found on Judecca. Built around a mountain, covered thick by the forests of the planet, early scans of this temple indicate a complex that buries deep into the mountain. As a final act of desperation, a team of the very best has been ordered to investigate by the Emperor.
Your mission is to infiltrate the temple, engage any hostile forces, circumvent any security measures, and pass the tests required to reach the bottom level. It is only there you will be able to find the long forgotten knowledge of the Old Gods. Only together as a team can you hope to face the challenges of the Temple of the Forgotten and live to tell the tale. The fate of the system now rests in your hands.