AtyiruEntar
This thread is for any OOC discussion concerning the O:R RO (hehe…dat symmetry) for House Galeres, which can be found here.
Happy hunting, boys and girls!
---
Update: 9/22
Hey guys! One of our first major NPCs has been introduced (Player 2 has entered the game?) so here's a little dossier on her (now with CS-style fighting stuff for easier fighting stuff, if that's your thing)!
---
The Assassin: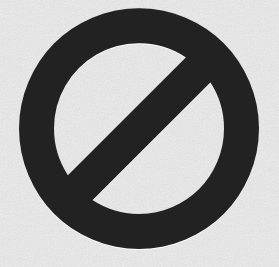 Name: Tiysha
Gender: Female
Race: Zeltron
Rank: Approx. equivalent of EQ4 (KPN)
Appearance: Pinkish red skin, short, cropped white hair, golden eyes. Sports an athletic but feminine figure from all her training. Wears tight leathers and dual-wields red saber/separable saberstaff
Skills:
+5 Primary Lightsaber Form (Juyo)
+4 Athletics, Primary Martial Arts Form (Jar'Kai), Dual Wielding
+3 Blaster, Might, Interrogation, Bladed Weapons
+2 Resolve, Survival, Manipulation, Perception
Force Powers:
+4 Amplification, Rage, Affliction, Faceless II
+3 Control Self, Terror, Mind Trick
+2 Force Cloak, Sense, Precognition, Suppression
Weapons loadout:
Saberstaff (red, separates into lightsaber x2)
Prototype slugthrower rifle
Knives x2
Poisons
Affiliation: Suspected One Sith, hired by Faust Corporation
Personality keywords: violent, sadistic, playful, cunning
---