ZxylVenzos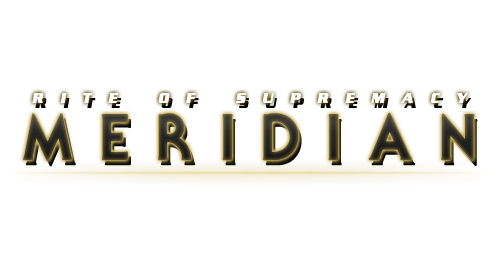 Multi-Objective Team Fiction: Team Old Guard
Snapshots
Quejo #4215 - Snapshot
Nihlus Vexrii #9056 - Snapshot
Vodo Biask Taldrya #3729 - Snapshot
Event Posting Rules
Must post in this thread to count.
Do not post twice in a row
Posts must meet the following requirements:

Minimum Length: 250 +/- 10 words
Maximum Length: None

Edits may occur on a post until a follow-on post has been made (follow on posts include "reserving" a space). Edits may only be made by the posts original author (as in, if you have Forum Administration Rights, you cannot edit another member's work).
Members may reserve post, but no posts can occur until after the reserved post is written.
Chosen Objective
Revenge