SelikaRoh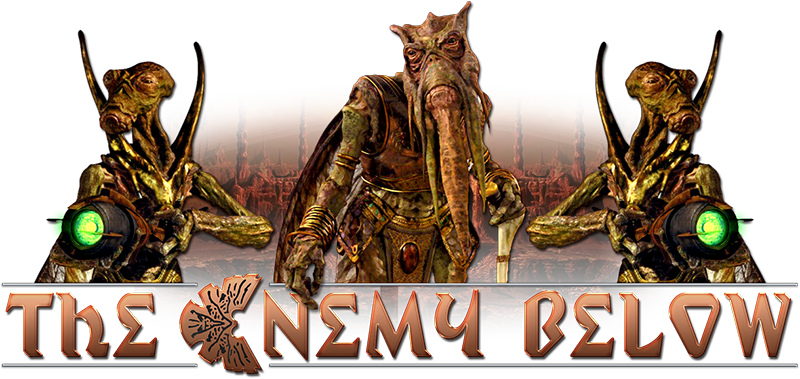 This thread will be where the weekly fiction updates for The Enemy Below will be posted. The opening title crawl can be found here.
---
The time following the ascension of SELIKA ROH has been a time of prosperity and expansion for CLAN PLAGUEIS.
The Clan has grown across the face of Aliso. The newly christened ALISO CITY, located around the Pinnacle, has become a bustling spaceport in it's own right.
However, not all is as it seems. As Plagueis has begun to explore deeper into the surrounding caves, something has begun to stir once more…