A read-only archive of discourse.darkjedibrotherhood.com as of Sunday May 01, 2022.
Yet another mobile Star Wars game!

Windos
I give you, Star Wars: Tower Defense!
Erm.
I mean, Star Wars: Galactic Defense!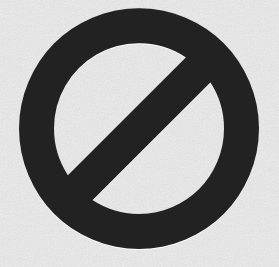 Windos
It's not out yet so I dunno. Just open to "pre registration" at the moment.


Windos
I've put a number of hours into the game now, and some of the things about the game annoy me a bit (despite it being an OK DT game) so I wrote a quick review on the Google Play Store:
Galactic Defense is a competent tower defense game and a good addition to the recent line up of Star Wars mobile games.
It does however chew through my battery and is very overzealous about notifications. After five and a half hours on battery, my phone was critically low; Galactic Defense had been the culprit for 35% of that drain, second only to the screen. After having been asleep overnight, I had 5 push notifications from the game informing me that "a limited time sale only had x hours left."
The game would benefit from Google Play Games integration (cloud saves, achievements, friends, etc.), the ability to turn off needing to double press everything to confirm the actions (I understand some people want this, but it gets tedious) and a fast forward button (we don't need to sit through every single battle at 1x speed.)
Introducing more towers would not go amiss either…

CallusBoamar
Agree 100% with your review Windows.
Seriously, more towers. I'd love something persistent damage, flamethrower or something with a cone.

Windos
Woo, just had an update on my phone… the change log might just make me play a little more:
New enemy champs, eh.
FAST, FRIGGEN, FORWARD BUTTON!
Planet achievements to reward you for getting all stars on all planets (time to go back and make use of that fast forward button.
More feature (who knows)
It also looks like the credit rewards have stayed at an increased rate for a while now, so I'm happy(er).